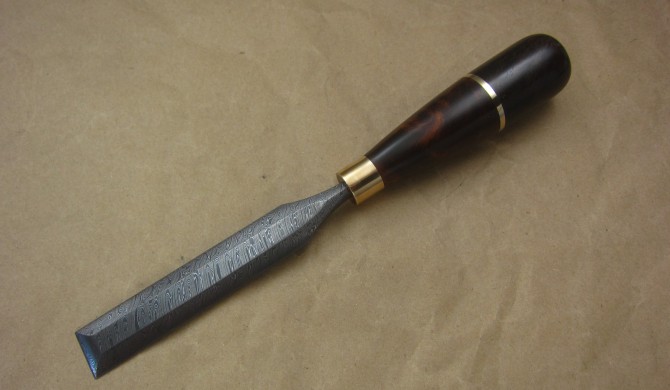 We are excited to announce that we recently won an instrument building competition. Partnering with luthier Todd Stock we set out to build a matching set of Octave Mandolins. Judged by luthiers, this matching set took first place. These instruments were very unique – one third violin, one third mandolin and one third acoustic guitar.
We began building the pair of octave mandolins in August 2012. Inspired by the work of luthier Fletcher Brock, these instrumental twins were made from the same timbers with slight variations in details and finish . Eastern Hard Curly Maple comprised the back, sides, neck and binding. Canadian Spruce was hand carved and tap tuned to produce a very responsive carved archtop. Finally the fretboard, headstock, bridge and suspended pickguard were fashioned from Bolivian Rosewood. The finish is a vintage tobacco sunburst shot in Nitrocellulose Lacquer.
In the hands of a very capable gigging musician, this instrument now resides in Colorado. For details on the final instrument, please view the portfolio.